Why Buy From Smart Centres St. Catharines
With the affordable, eco-friendly, and individualized smart fortwo, smart Centre St. Catharines delivers innovation!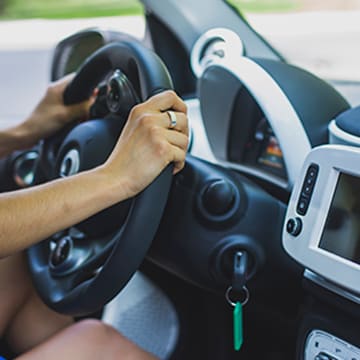 Affordable
With 0% financing for 84 months, three payments waived, and bi-weekly payments starting from $99 with zero down, driving a smart from smart Centre St. Catharines makes good economic sense!
Eco-Friendly
For running those quick errands, going to work and back home, or taking other short trips in and around the city, nothing beats the smart fortwo and smart electric. Visit smart Centre St. Catharines to test drive the innovative smart electric!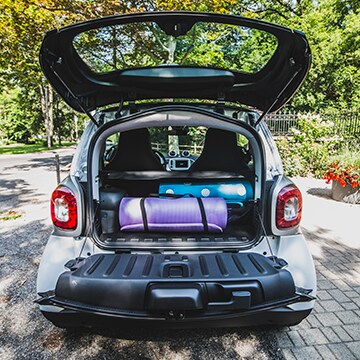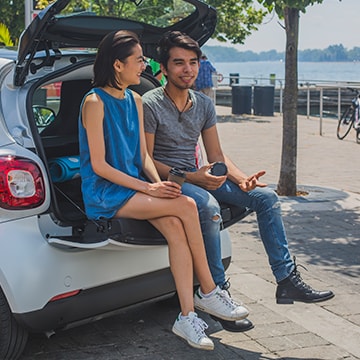 Individualized
For a new age of urban mobility, you can customize your smart to express your unique individuality. Smart Add-ons include extra cargo space when you need it, parking that rewards you, and a smart waiting for you when you travel to other cities by plane, bus, or train.
Driven to Delight
When it comes to your smart service experience, we are driven to delight. For your convenience, we have Drive-In Service Reception, Saturday service hours, and, after every service visit, your smart is washed and cleaned.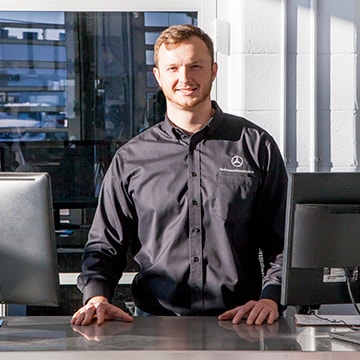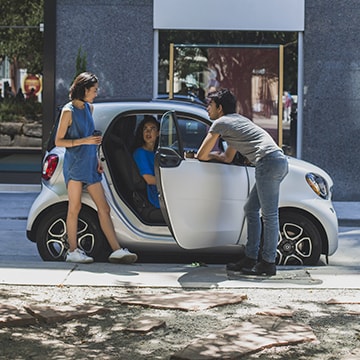 These Cars Make A Difference
Our smart cars make a difference! Since 2004, smart Centre St. Catharines has been supporting people and organizations in enhancing the quality of life in our region.