What is Good Mileage on a Used Car?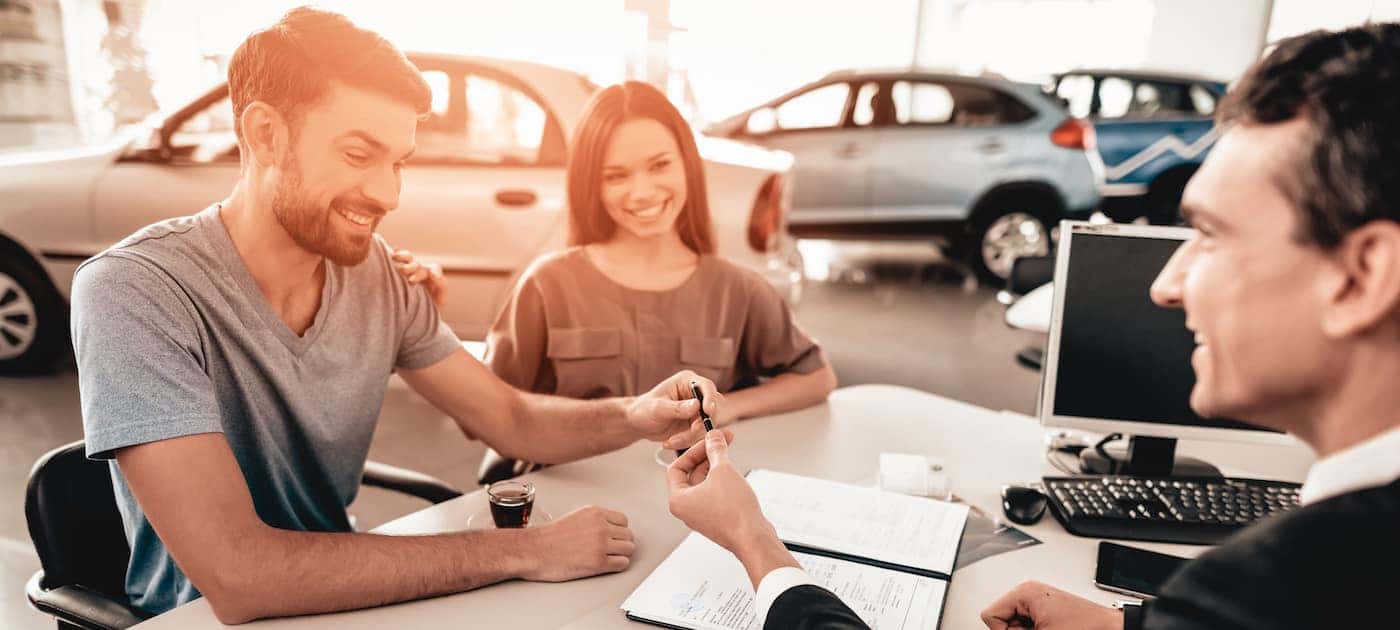 When searching for a used car, many Pelham and Niagara-on-the-Lake drivers look at the odometer right off the bat – but what is good mileage on a used car anyway? In the past, many claimed that cars over 150,000 km were past their prime. However, modern vehicles are safer and more durable than ever. If you don't want to miss out on a great deal, take a look at our guide to good mileage for a used car and start planning a trip to Performance Mercedes-Benz!
Mileage vs. Age
Mileage is a good factor to consider when buying a used car, but it's important to take a step back to look at the bigger picture. Let's say you found an older model with extremely low mileage – is that a good buy? It depends. Cars function best when they are driven regularly and maintained properly. If a car has low mileage because it sits unused year-after-year, you might find hidden mechanical issues that can cost you tons of money. A newer car with higher mileage and an established maintenance record might actually be a better buy, so do your research. And if you're looking for a low-mileage used vehicle that has been inspected by experts, why not check out our certified pre-owned models?
Used Car Checklist
In addition to mileage and age, consider the following factors when shopping for your next car:
Driving History: A car with 20,000 km of stop-and-go traffic in Niagara has more wear and tear than one with 20,000 km of highway travels.
Climate and Location: A car from a dry, mild climate will face less stress than one from an area with heavy snow, harsh winters, and corrosive road salt.
Car Condition: Be sure to have a trusted technician take a look at your car, no matter how good it looks on paper. A professional's eye can catch issues that you may miss.
Maintenance History: A well-maintained vehicle should always take priority over a vehicle with a spotty maintenance history, even if it has lower mileage.
Find Out More with Performance Mercedes-Benz
Now that you know more about good mileage for a used car, why not browse our pre-owned vehicles at Performance Mercedes-Benz? Visit our dealership in St Catharines to take a few models for a spin and find your perfect match today. Want more information? Learn all about our customer advantages and contact us with any questions about our services!
More from Performance Mercedes-Benz
Shopping around Niagara for a roomy, lavishly appointed luxury SUV that features a long list of customization options? Then, check out the 2022 Mercedes-Benz GLC interior, from the Mercedes-Benz GLC interior dimensions to the Mercedes-Benz GLC interior colours to the Mercedes-Benz GLC interior features and beyond. Then, once you're done reading, complete a secure finance…

Are you shopping for a luxurious, high-performance crossover that's manoeuvrable for your Niagara commute, but stays true to its SUV roots by providing plenty of legroom? Then, consider the Mercedes-Benz GLA. The 2022 Mercedes-Benz GLA interior dimensions are exceptionally roomy and, what's more, the cabin is outfitted with advanced driver assistance features and premium…

If you're shopping for a truly luxurious high-performance sedan near Niagara, you'll want to take a moment to explore the 2022 Mercedes-Benz C-Class interior features and 2022 Mercedes-Benz dimensions. The 2022 Mercedes-Benz C-Class features a truly roomy cabin outfitted with premium materials, advanced technologies, and luxurious amenities. Learn more with Performance Mercedes-Benz. Then, fill out a…
Search
Find Your Vehicle
Search By Keyword
Search By Filters
Share
Share This
Choose How To Share: