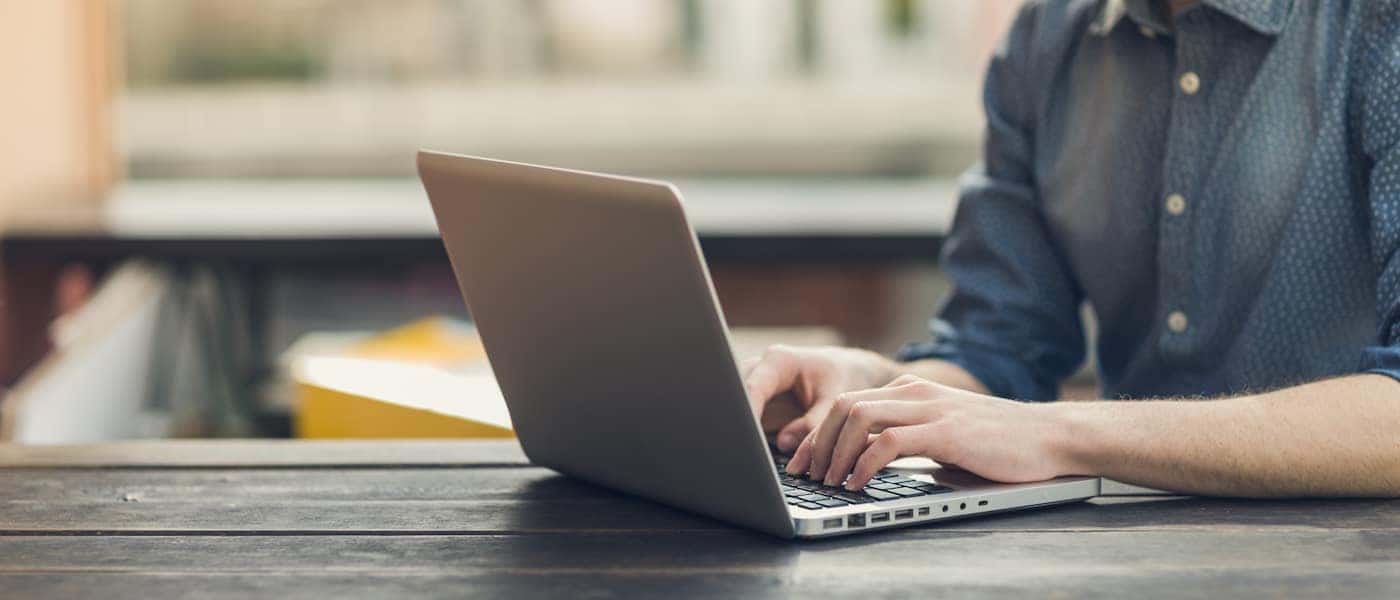 Is a bad credit score causing problems as you try to get approved for a car loan in Niagara? No matter what type of financial setback you may have experienced, the good news is that there are ways to start improving your credit score today! Join the finance centre at Performance Mercedes-Benz as our team shares how to get a better credit score, below.
Review Your Credit Reports
Ruling out a more serious issue such as identity theft, it's very possible for the companies who provide information to credit bureaus to make a mistake. Unfortunately, these mistakes can have a negative impact on your credit score. So, when asking how to boost my credit score or ways to raise credit score, double-check that your credit reports are factual. And, if you spot a mistake, don't hesitate to dispute it.
Evaluate Your Debts
It's never fun to do, but an essential step is to lay out all of your current debts so you can get a clear view of exactly what you owe. Two determining factors to keep in mind are:
Your debt to credit ratio: This is comprised of your available credit vs. how much you've actually charged. The ideal ratio is to keep your credit card charges under 30 percent of your available monthly balance.
Number of cards with balances: The more credit cards there are to your name with outstanding balances, the lower your credit score will be.
Customize Your Payment Plan
After assessing your debts, it's time to create a realistic repayment plan so you can start knocking down debts in collections, quashing small balances on credit cards and slowly paying down larger debts as you're able to.
Don't Have a Credit Card? Consider Applying.
Understandably, it may seem like having a credit card does more harm than good for Pelham residents. But, if you've never actually had a card, it could be the most significant reason for your low credit score. Opening a card will help you start establishing good credit – just be mindful of that 30 percent balance we talked about up above, and be sure to pay your bill on time each month. A simple way to responsibly use a credit card to start building your credit score is to choose one recurring monthly payment and have it paid with your credit card – just be sure you always have the proper amount of money set aside to pay the balance when your bill comes.
Not qualified for a standard, unsecured credit card? Don't fret. Consider applying for a secured credit card, which has a low limit and typically requires a cash deposit of up to $260 to open.
Build a Credit Age
Credit must be built over time. So, if you're just getting started today, one way to start raising your score or building your credit history is to become a user on the account of a family member. So long as they've paid their bills on time and continue to do so, their good credit will start to contribute to your own credit in a positive way. But before you sign anything, be sure everyone involved is in agreement on how payments are to be handled, and who gets to actually use the line of credit.
Don't Submit Too Many New Credit Applications
While opening a new credit card can be a great way to improve your credit score, you shouldn't be too liberal in the number of applications you send out. Limit the cards you apply for. When potential lenders do a hard inquiry on your credit, it can end up having a negative impact on your score.
Learn More Ways to Raise Credit Score at Performance Mercedes-Benz
Have lingering questions about how to get a better credit score? Contact us at Performance Mercedes-Benz for additional tips to increase credit score, and don't miss out on other helpful features from our website, such as how to secure car financing with bad credit. If you'd like to seek pre-approval for our in-house options, we welcome you to apply today via our secure online form.