Events Page
Performance Mercedes-Benz
Current & Past Events
EQ & GLC Discovery Sessions
Every Saturday at 10am & 2pm
We cordially invite you to explore and experience the future of driving at Performance Mercedes-Benz.
Explore a walk-around on the Mercedes-Benz EQ vehicle line-up as well as the Mercedes best-loved SUV, the GLC
Learn everything there is to know about electric charging
Test drive the EQE SUV, the EQS SUV, the EQB, or the all-new GLC SUV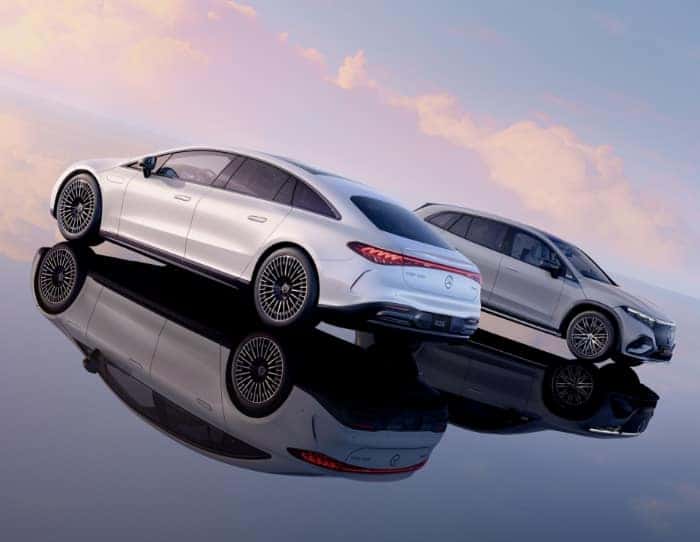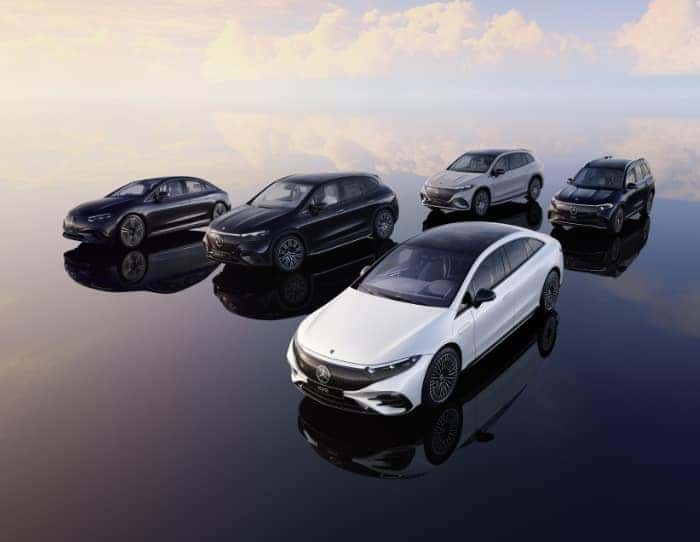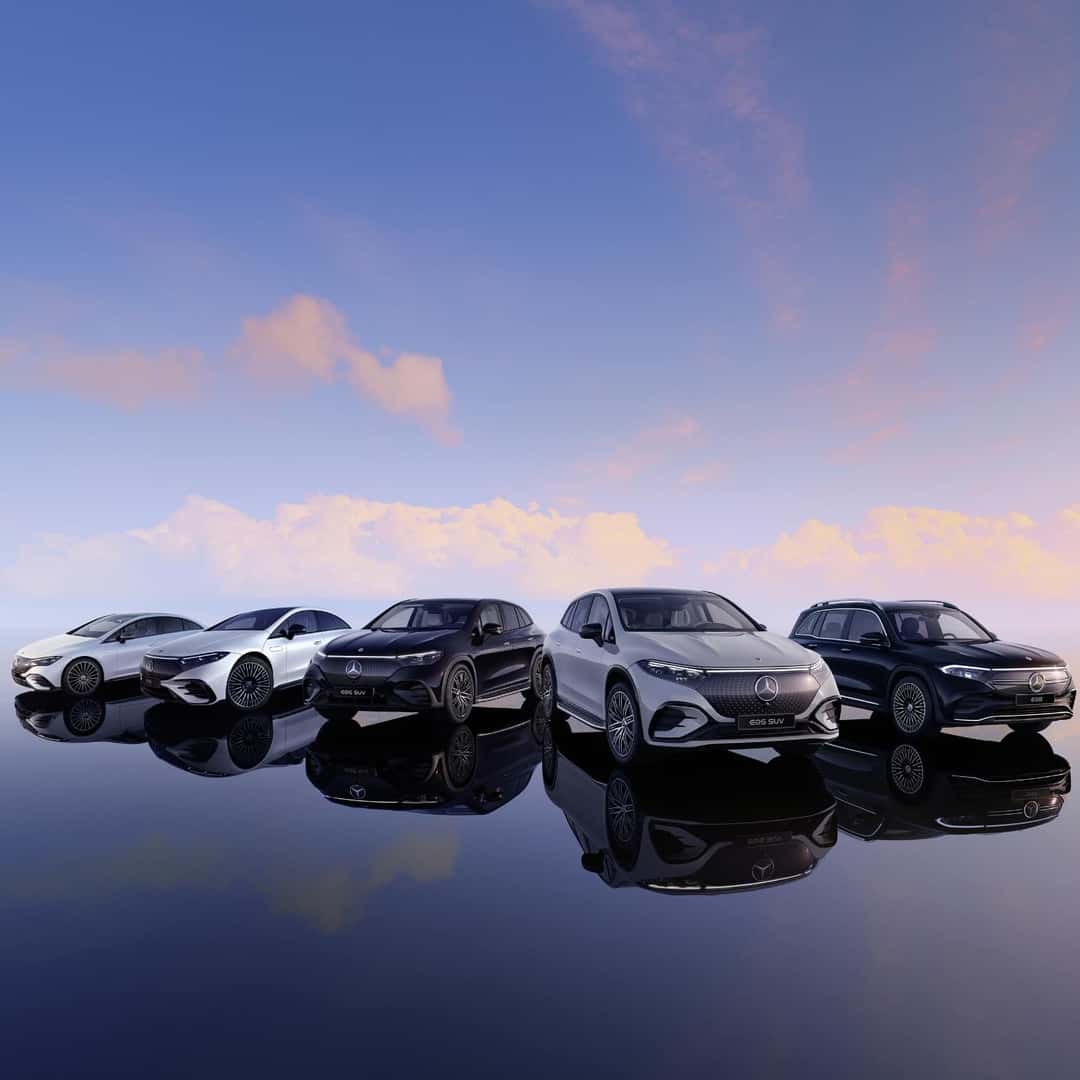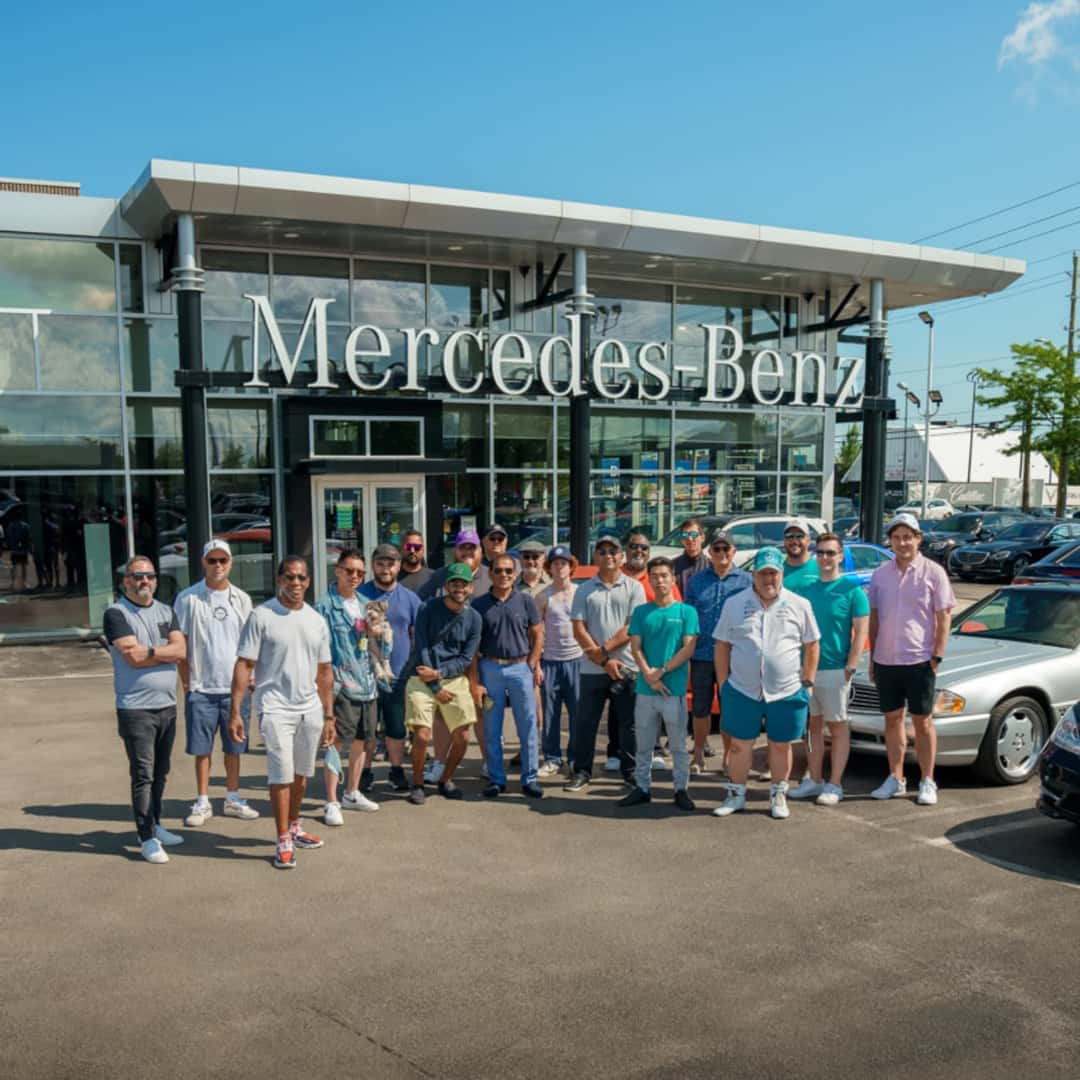 MB TrueNorth F1 Event & Cruise
July 30, 2023
On July 30th, Performance Mercedes-Benz hosted members of the MB TrueNorth group at an F1 Breakfast followed by a Niagara Cruise.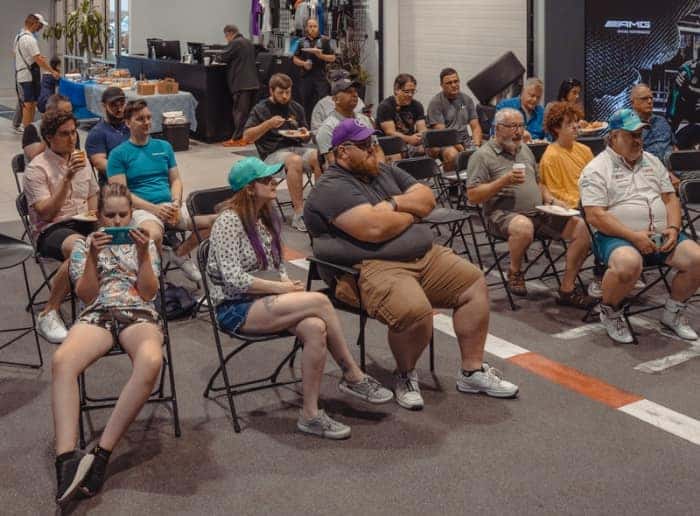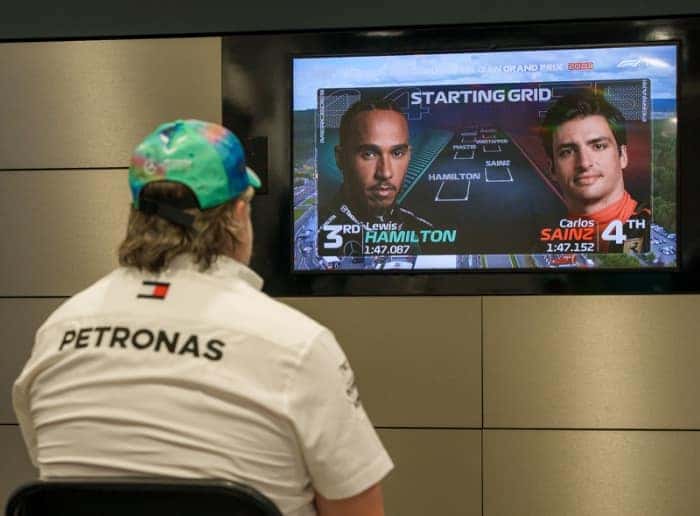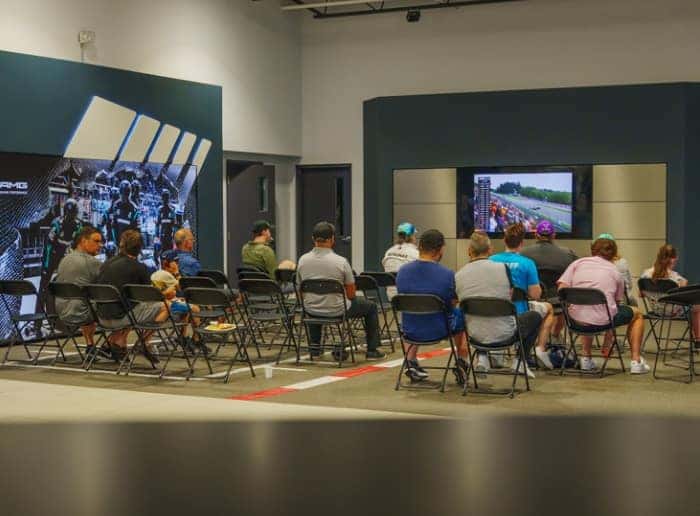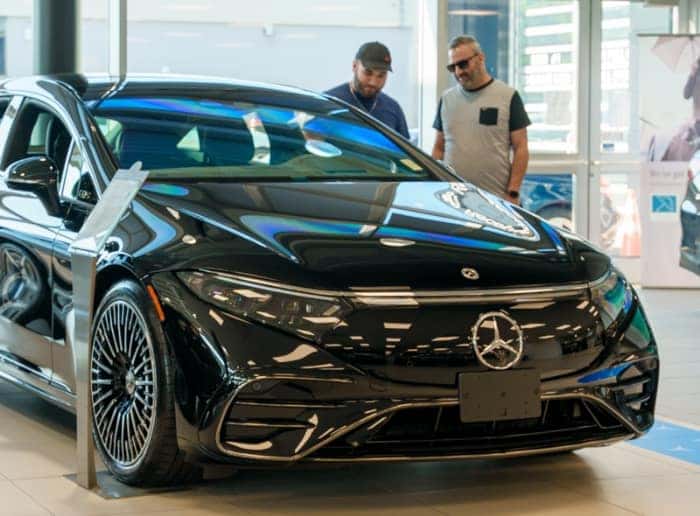 One Cold Night
February 17-18, 2023
The staff of Performance Mercedes-Benz experienced one cold night outside the dealership and raised $4,550 for Community Care of St. Catharines & Thorold as they partner with Raising The Roof's Toque Campaign to raise funds and awareness for homelessness in St. Catharines-Niagara.